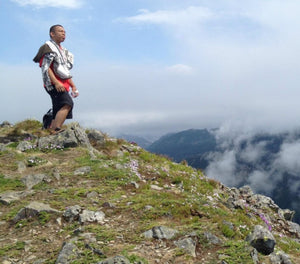 E38 - Pocholo Cruz & Endo Whywolf on MMA & Breaking Through Your Comfort Zone.
Pocholo Cruz and Endo Whywolf are both competitive MMA fighters and trainers. Pocholo is also a stand-up comedian and host of the show Pankration Philosophy https://soundcloud.com/pankrationphilosophy.
Pocholo's 1st appearance on our show was Episode 9 where we discussed his lifestyle and his podcast. Pocholo's IG: @pankrationphilosopher
Show notes:
01:25 The value in getting out of your comfort zone.
02:34 Beginning boxing in the Phillipines before moving to the United States.
05:19 Getting in fights at "Bible Study."
08:01 How getting angry can actually cloud your thoughts and effectiveness in a fight.
14:03 How fighting is like a conversation; the problem with using "force."
19:52 Practicality of eating one meal a day (a type of intermittent fasting).
28:26 Sleep, training, and meal timing.
---